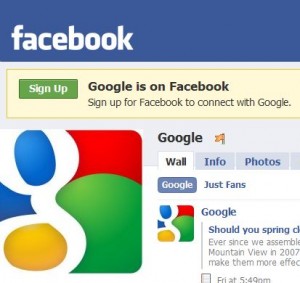 Some key Google+ partners are underwhelmed by the lack of user activity.
Last August, social-games company Zynga Inc. began offering its games "Cityville" and "Zynga Poker" to people who use G+. But the growth of its game players on G+ has been slow, Zynga said, declining to reveal underlying numbers.
Google hasn't yet approached companies to advertise on G+, but some marketers who are testing the site say their brand messages haven't resonated with consumers as much as they had expected.
Intel Corp. said 360,000 G+ members have signed up to receive updates from the chip maker since it set up a brand presence on the site. But Ekaterina Walter, who manages Intel's presence on social media sites, said activity on the company's G+ account is "not as great as we were hoping it was going to be."
Intel gets dozens of responses to its posts on Go+ Ms. Walter said the company has nine million "fans" on Facebook and gets thousands of comments there.
from WSJ by A. Efrati