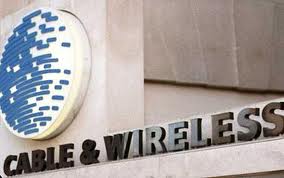 Tata Communications, which is controlled by India's largest conglomerate, said on Thursday that it might bid for Cable and Wireless Worldwide of Britain to complement its operations in developing countries.
Tata has until March 29 to decide whether to make an offer for the British cable network owner, according to takeover rules. Vodafone, the British phone company, said last month that it was weighing a bid for Cable and Wireless; it has until March 12 to make a decision.
Cable and Wireless owns one of Britain's biggest fiber optic networks and a cable network that runs across the Atlantic Ocean, through Europe and into India. But the company has been struggling with declining earnings and several changes of top executives. In less than two years, it has lost about 70 percent of its market value.
from NYT by Julia Werdigier