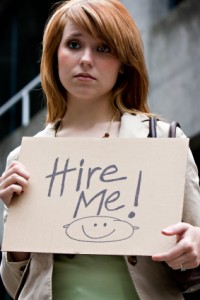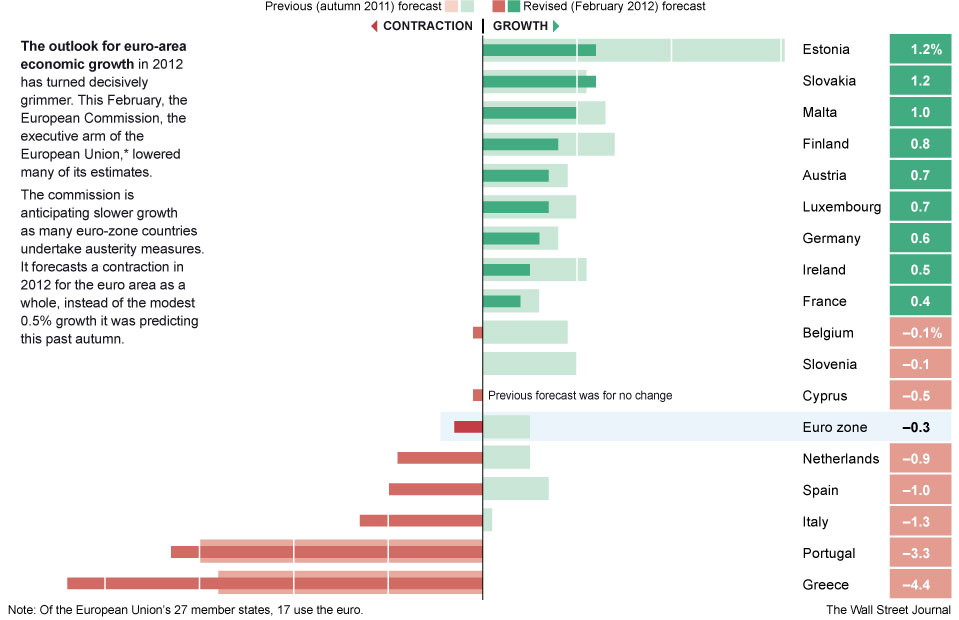 Dire figures on unemployment and manufacturing activity in the euro zone's weakest members on Monday highlighted the scale of the currency bloc's economic problems, just days after finance ministers boosted their bailout fund in a bid to fend off the debt crisis.
Eurostat, the European Union's statistics agency, said the number of people without jobs in the 17 countries that use the euro rose by 162,000 to 17.134 million in February, the highest since the data were first compiled in January 1995.
That pushed the unemployment rate to 10.8% of the workforce, up from 10.7% in January, marking the highest rate since June 1997.
In Spain, the unemployment rate climbed to 23.6% in February, the highest recorded figure in the EU, from 23.3% in January. The unemployment rate in Greece was 21.0% in December, the most recent month covered by official data. It is likely to have risen since then. On the other side, France's jobless rate was steady at 10.0% in February and Germany's rate held at 5.7%, far below those of the more troubled nations.
Abstract from WSJ by Paul Hannnon and Alex Brittain