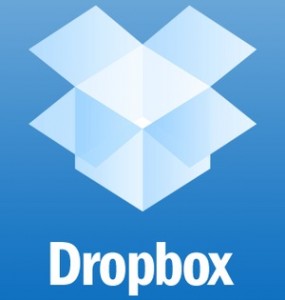 The online file-sharing company snagged a $250 million in venture capital at a $4 billion valuation. Now comes the hard part: Living up to the hype.
Through little more than word-of-mouth the company has racked up more than 50 million customers who use its software to store and retrieve their photos, documents and videos from Web-connected devices.
Drew Houston, Dropbox's 29-year-old co-founder and chief executive, said he doesn't spend much time thinking about the competition or living up to a big valuation. Instead, he said he focuses on building a team that can fulfill its big ambitions. "Companies die from not being eaten by their competitors, but from self-inflicted wounds," Mr. Houston said.
Mr. Crystal said his company has discussed iCloud with Apple, but not yet integrated it into its games. He adds that he would consider Dropbox if being compatible across different smartphone operating systems was more of a concern.
Dropbox also plans to survive the competitive onslaught by offering its service across a growing array of devices. It has forged partnerships with handset makers such as HTC Corp.
Abstract from WSJ by G. A. Fowler and J. E. Vascellaro